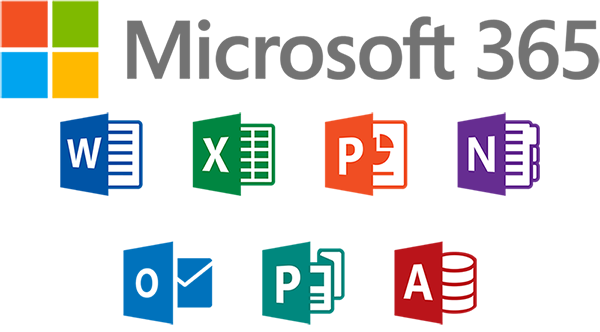 Microsoft Office 365 is a suite of productivity tools that is designed to enhance business operations. It offers a vast range of tools and applications that help users simplify their workflow and boost productivity.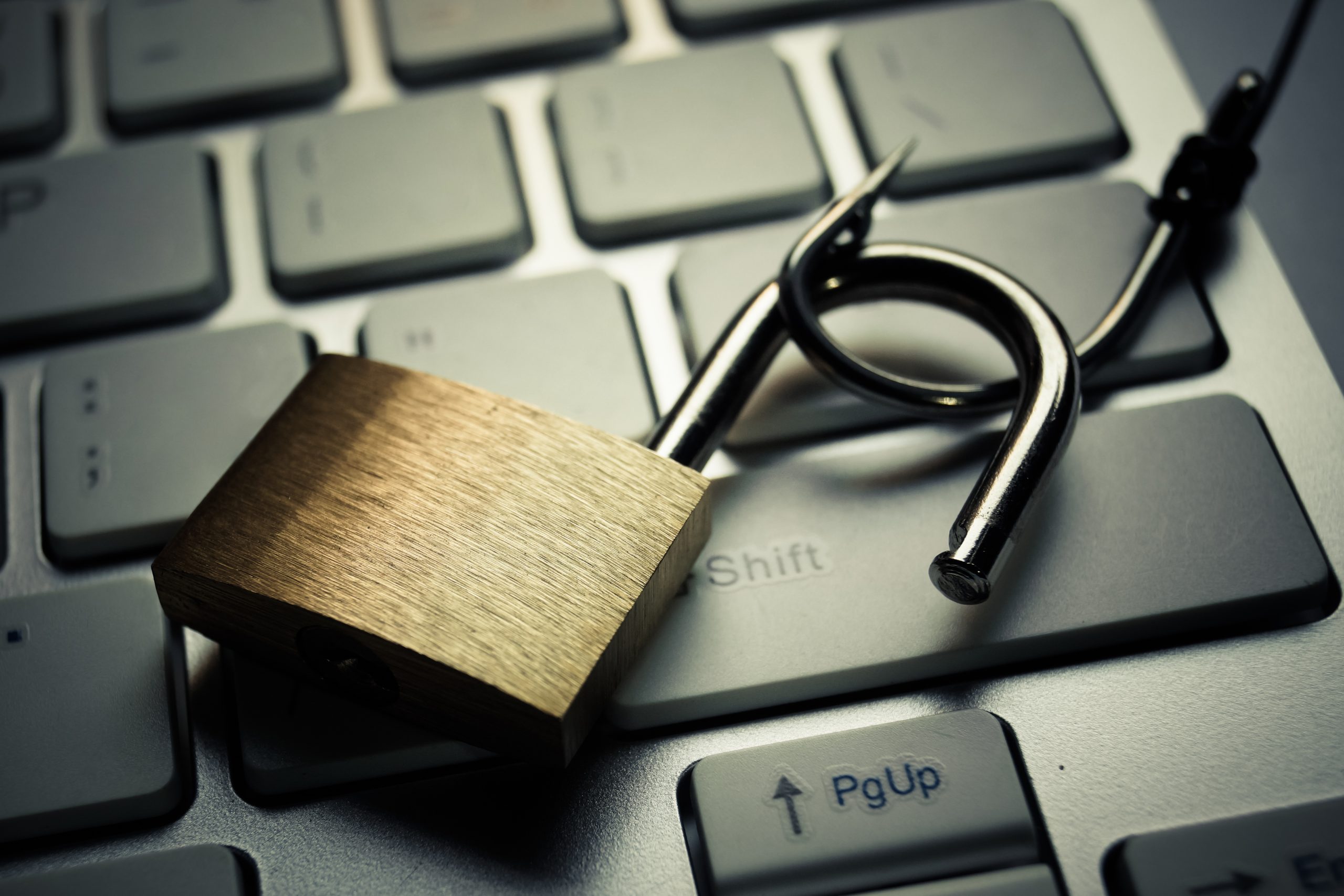 One of the standout features of Office 365 is its advanced email functionality, which provides users with a secure and reliable email communication that is protected against spam, malware, and phishing attacks. The email management tools available on the platform also allow users to schedule meetings, organize contacts, and create email templates, making it easier to manage their inbox and stay organized. With Office 365's advanced email features, users can communicate more efficiently, saving time and increasing productivity.
Another essential tool offered by Office 365 is SharePoint, a web-based collaboration platform that enables teams to store, share, and manage files and documents from anywhere, on any device. With features like real-time collaboration, version control, and easy access to important information, SharePoint is an invaluable tool for businesses of all sizes. The platform also allows users to set up team sites, where members can work together on projects, share documents, and collaborate in real-time. With SharePoint and OneDrive, businesses can collaborate effectively and work efficiently, no matter where their team members are located.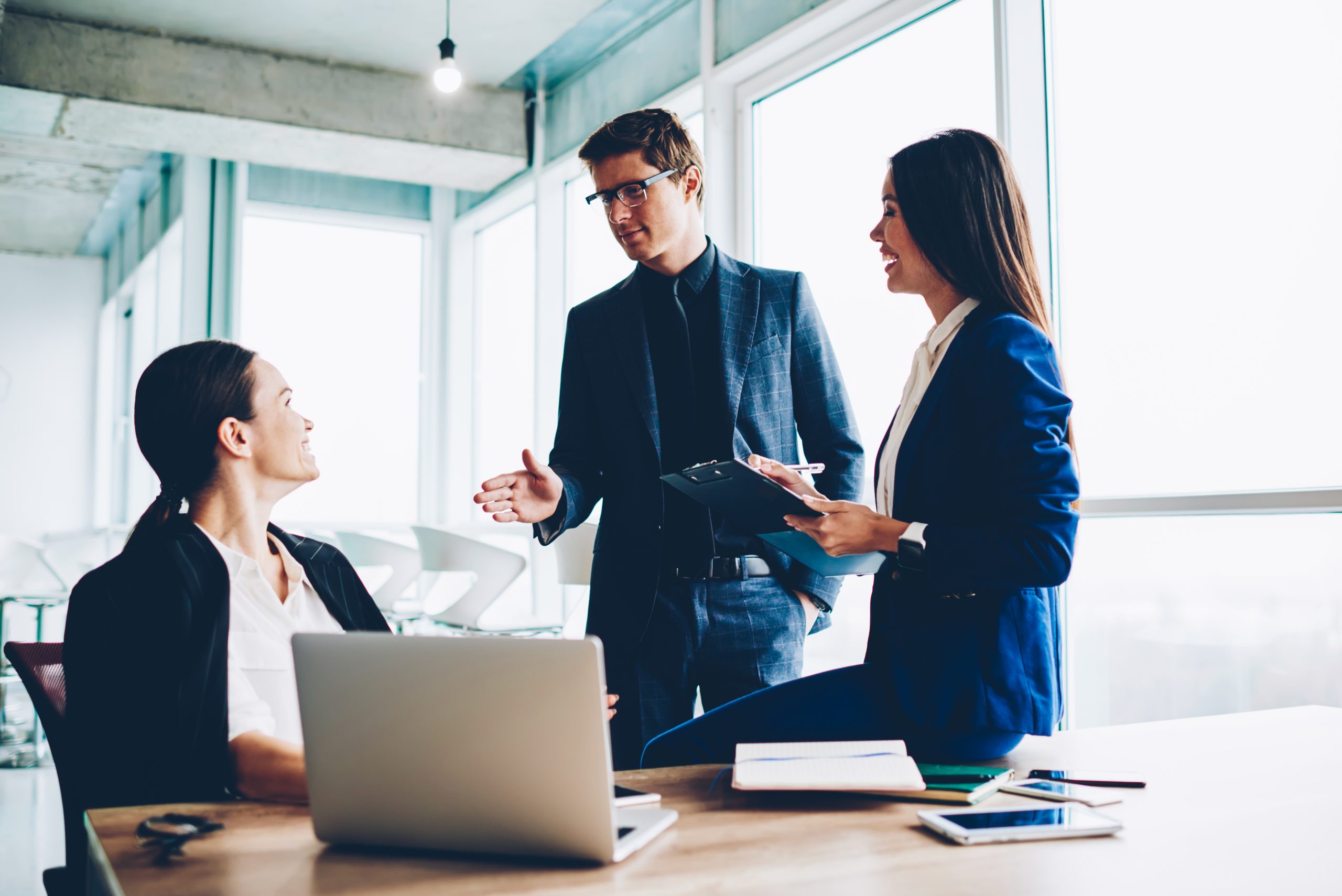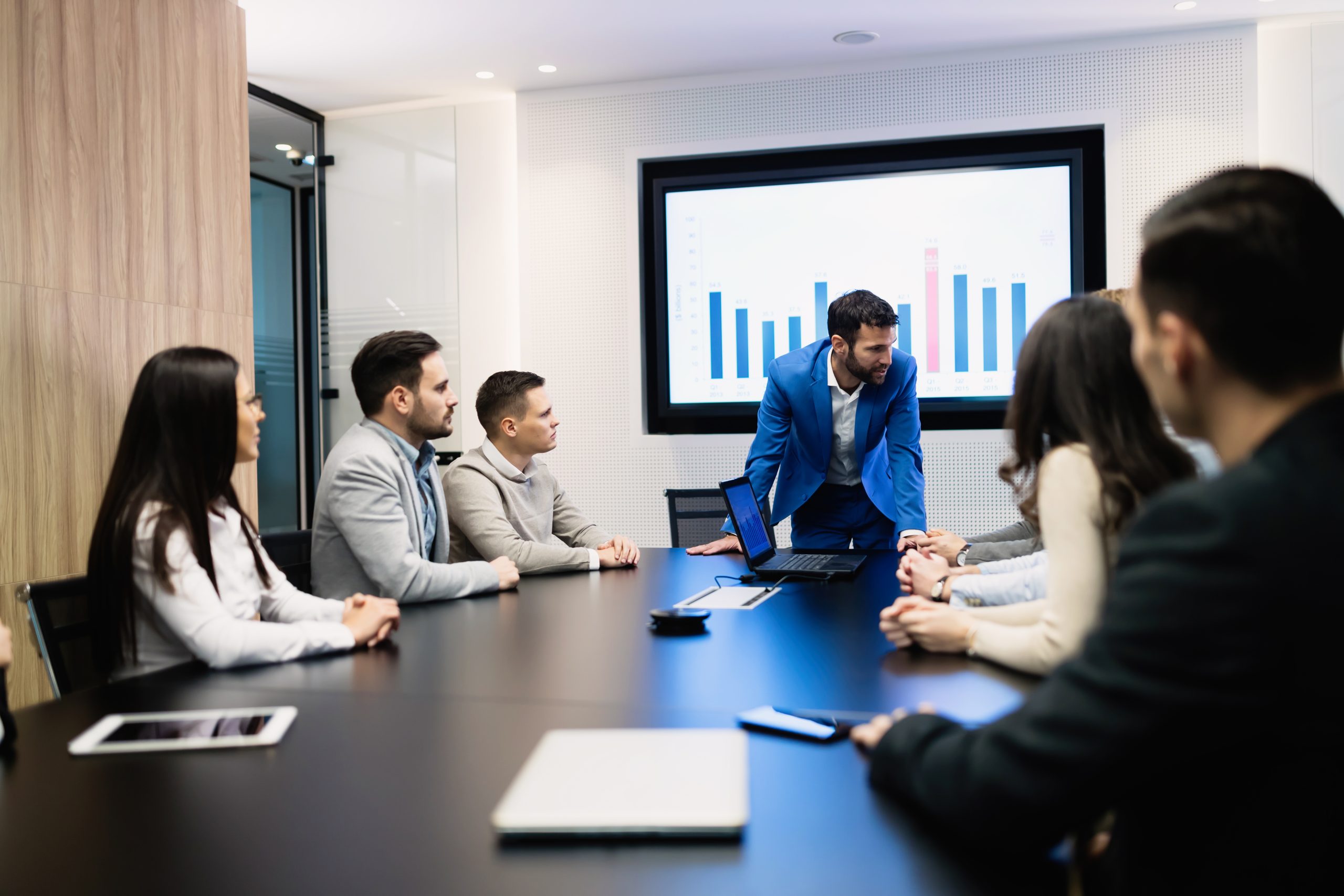 In addition to SharePoint, Office 365 also includes OneDrive, a cloud-based storage solution that provides users with secure access to their files from anywhere, on any device. OneDrive allows users to store and share files, with automatic backup and syncing ensuring that files are always up to date.
Office 365 includes essential applications like Word, Excel, PowerPoint, and Teams, which offer powerful tools for creating and editing documents, spreadsheets, presentations, and team communication. These applications offer a range of advanced features like collaboration, cloud-based storage, and mobile access, allowing users to work seamlessly across devices and locations. With features like real-time co-authoring, comments, and track changes, Office 365's applications are a must-have for businesses and individuals who need to work on documents together. Teams is a particularly useful application for remote team communication, providing video conferencing, instant messaging, and file sharing capabilities all in one platform. With Word, Excel, PowerPoint, and Teams, businesses can create professional-quality documents and collaborate with team members with ease.