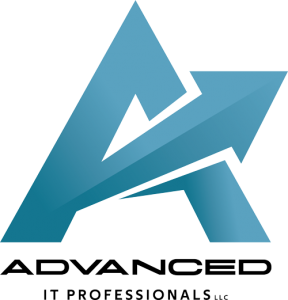 About Advanced IT
Our concept is to provide the right solutions that meet your needs and budgets in a timely and professional manner. We can be brought on to fill the role of a network administrator, work on projects providing expertise, implement network security measures, or just when something breaks. Advanced IT Professionals provides enterprise level solutions for small business, at a small business cost. We always utilize best practices to ensure our customers have the best outcomes and experiences. Customer service has unfortunately been overlooked by many organizations. We promise you it is our number one priority.
We would love to hear from you!
Meet The Team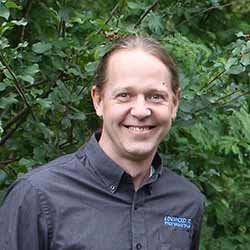 Steven Bull
President
Steven Bull is the founder and president of Advanced IT Professionals in 2011. He has over 15 years in the technology/consulting industry after spending 12 years as an accountant through the position of controller. Steve is also a disabled veteran, having served during Desert Storm. In his spare time, Steve enjoys the outdoors, fishing, hiking and golfing. Steve holds many certifications, to include; Certified Microsoft Small Business Specialist, Cisco Certified Express Networking Specialist, Quickbooks Certified ProAdvisor, Ring Central Certified Sales Professional and Communications Expert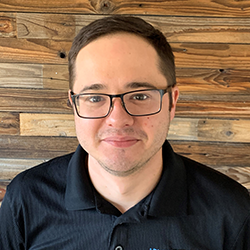 Scott Weatherholt
Network Technician
Scott has been a member of the Advanced IT team since 2013.  He graduated from Lakeland Community College in 2016, with an Associates of Applied Business with a concentration in Operating Systems and Networking, and has since received several vendor and application specific certifications.  Scott enjoys the challenge of solving complex problems and working with new and exciting technology on a daily basis.  The majority of his free time is spent outdoors – hiking, camping, kayaking and snowboarding.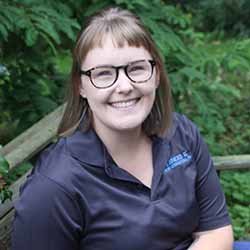 Courtney Bull
Network Technician
Courtney joined the Advanced IT team in 2016. She grew up in the Chicago suburbs and moved to the Cleveland area to pursue a career in Information Technology. Courtney holds a certification as a Ring Central Communications Expert. She enjoys serving others, solving challenging problems, and working with new technologies. In her free time, Courtney enjoys watching horror movies, attending concerts, and cuddling with her orange tabby named Marsha.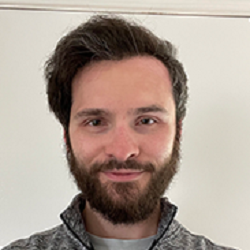 Nick Tropkoff
Network Technician
Nick joined the team in late 2021, Nick graduated from an online networking school in 2017 with an intent to further that education. Nick also has some vender specific certifications like A+ and other networking topics. He spends his free time exploring the planet earth, walking with nature, learning about the philosophies of the old civilizations and hanging out with friends online whilst playing all sorts of games.
We have certifications and partnerships established with key organization throughout the technical industry. This allows us to provide you with a high level of expertise and insight. Our certifications include: Microsoft Silver Certified Partner, Cloud Solutions Provider, QuickBooks ProAdvisor, and Ring Central Certified Communications Professional.
Our focus is primarily on managed services, technology consulting, traditional break/ fix and project management. We can manage your entire infrastructure, assist with specific project needs, or anything in between. Whether it be network, server, desktop or software needs, we are more than capable of assisting. Advanced IT Professionals will work with you and your company to stay within budget and finish in a timely manner.
Need to get in touch with us?
Fill out our contact form and someone will reach out as soon as possible